About Asma Polyprint Industries
Our commitment lies in providing quality solution to our clients through innovative packaging solutions. We explore, identify, harness and utilize emerging and existing technologies, machinery and materials to develop purposeful, powerful packaging, and are true pioneers in how we combine these elements to deliver custom, engineered packaging solutions to the customers and markets we serve. Our strength lies in providing durable packaging solutions as per predetermined schedules.
Our vast array of state of the art printing & pouching capabilities not only make us unique but a one stop solution for all your packaging & pouching needs. With sustainability durability as our key parameter we strive to come up with precision based packaging solutions time after time. Business consistency supported by the capability of highly skilled work force is the basis of our achievement. We offer a fully integrated extruded flexible packaging solution, and are geared to take on any project from inception to delivery of product at the clients door step which extra care to ensure that our products are efficient and stand above your competitors.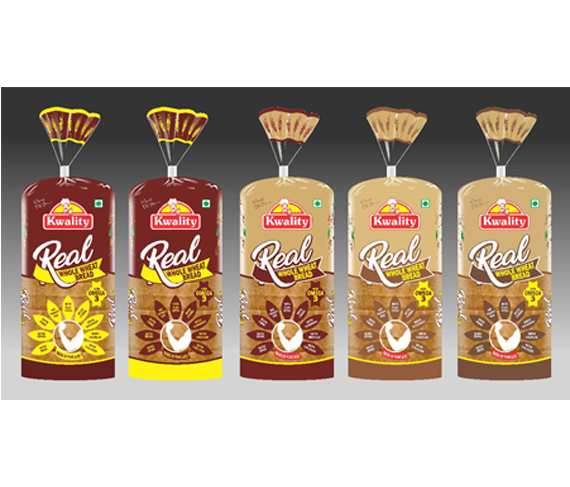 Why Us?
Quality products at exceptional costs
Timely delivery as per predetermined schedules
Innovation research driven products
A legacy of delivering the best to the best.
Quality Policy
"UNDER PROMISE, OVER DELIVERY" is the quality conduct followed at Asma Polyprint Industries. Asma Polyprint Industries is committed to supply timely and quality product to its valued customers. We endure to supply complaint free product to achieve complete customer satisfaction through continual improvement.